[JOYA] Rock Pop Concert – Dortmund Heavy Metal Festival 1983
Mi amigo si de verdad dices ser metalero o rockero de cualquier clase esta JOYA es verdaderamente obligatoria en tu coleccion, Se trata de un show realizado en la era dorada del heavy metal en la ciudad alemana de Dortmund donde 8 de las mas LEGENDARIAS bandas de la escena realizan un show con lo mejor de su repertorio en ese momento y siendo transmitido el show por TV a todos los rincones de europa.
La calidad es buena o por lo menos lo es para un DVDRIP y fue subida por mi a MF asi que espero lo disfruten
ZDF Dortmund Heavy Metal Festival,
Westfallenhalle: Dortmund, Germany
December 17-18, 1983
Iron Maiden
Sanctuary
Trooper
Revalations
Flight Of Icarus
22 Acasia Avenue
Number Of The Beast
Run To The Hills
Scorpions
Blackout
Loving You Sunday Morning
Coming Home
Always Somewhere
Holiday
Can't Live Without You
Dynamite
Can't Get Enough

Judas Priest
Riding On The Wind
Breaking The Law
Freewheel Burning
You've Got Another Thing Comin'
Living After Midnight
Victim Of Changes
Hell Bent For Leather
Def Leppard
Rock Rock ('Til You Drop)
Billy's Got A Gun
Foolin'
Rock Of Ages
Let It Go
Wasted
Ozzy Osbourne
I Don't Know
Mr.Crowley
Bark At The Moon
Centre Of Eternity
Carmine Appice Drums Solo
Iron Man
Paranoid
Quiet Riot
Let's Get Crazy Incl. Carlos Cavazo Guitar Solo
Bang Your Head (Metal Health)
Slick Black Cadillac
Cum On Feel The Noise
Krokus
Long Stick Goes Boom
American Woman
Bedside Radio
Heat Strokes
Michael Schenker Group
Into The Arena
Guitar Solo
Rock Will Never Die
Doctor Doctor
Y te dejo una muestra de mis aportes en dvdrip subidos a mf por mi
Sodom Mortal Way Of Live DVDrip
Iron Maiden 12 Wasted Years (MF) (VHSRIP)
Led Zeppelin-The Song Remains The Same (DvdRip) (MF) + yapa
Santana: Sacred Fire Live In Mexico (DVDRIP) (MF)
John Lennon – Live in New York City (Dvdrip) (MF)
Led Zeppelin live at Gladsaxe Teen Club (dvdrip) (MF)
Iron maiden Live @ Abbey Road 1 Link MF
BB King Live Aux Montreux 1993 (Dvdrip) (MF)
Kreator – Hallucinative Comas
Al Di Meola – Live At Montreux 1986 (DVDRIP) (MF)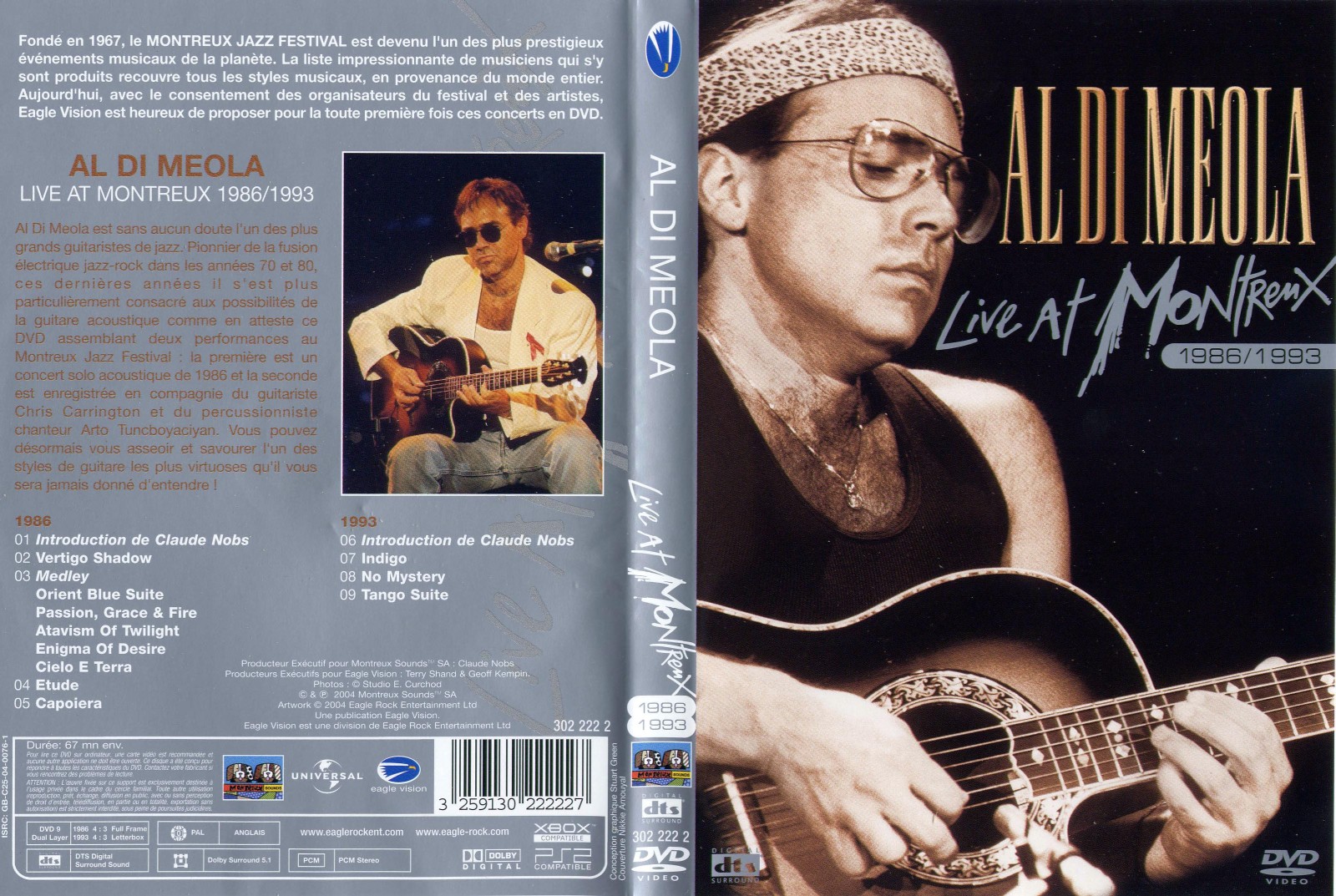 Kreator – Live at Roskildefestivalen, Denmark
Canned Heat Live at Montreux 1973
Unite a las comus mas metaleras de T!



Categories:
Peliculas
def leppard, dortmund rock pop fest, dvdrip, iron maiden, joya, judas priest, krokus, mediafire, msg, ozzy osbourne, quiet riot, scorpions