Dexter Season 1 [2006][160/180 MB][Mediafire]
Dexter | Season 1 | Mediafire |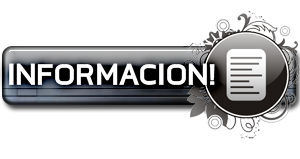 Titulo original: Dexter

Año: 2006

Director: Keith Gordon, Marcos Siega, Steve Shill,
John Dahl, Michael Cuesta, Tony Goldwyn, Ernest R. Dickerson

Genero: Intriga, Drama, Crimen.
Reparto: Michael C. Hall, Jennifer Carpenter, C.S. Lee, Lauren Vélez, David Zayas, James Remar, Desmond Harrington, Christina Robinson, Preston Bailey, Julie Benz
Sinopsis:
Dexter es un forense especializado en análisis de salpicaduras de sangre en el departamento de Policía de Miami. También es un fiel novio, un divertido padrastro, un hermano confidente y un freak de la sangre para algunos. Pero además, Dexter es un psicópata que al terminar su turno en la comisaría busca a criminales cuestionables para su particular moral y se deshace de ellos: Dexter es un asesino en serie.

Tamaño: 160/180mb

Formato: mkv

Audio: Ingles

Subtitulos: Español

Episodios: 72

Calidad: rip de 720p

Resolucion: 640×352

Uploader: @iCoco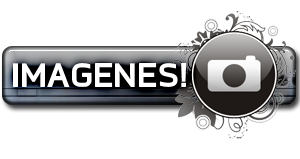 dijo:

Capitulo 01 :DexterLink
Capitulo 02 :CrocodileLink
Capitulo 03 :Popping CherryLink
Capitulo 04 :Let's Give the Boy a HandLink
Capitulo 05 :Love American StyleLink
Capitulo 06 :Return to SenderLink
Capitulo 07 :Circle of FriendsLink
Capitulo 08 :Shrink WrapLink
Capitulo 09 :Father Knows BestLink
Capitulo 10 :Seeing RedLink
Capitulo 11 :Truth to Be ToldLink
Capitulo 12 :Born FreeLink
Pass: "Gaston.Snake"