Adele Live At The Royal Albert Hall 2011 [DvdFull] Mediafire
Hola amigos aqui les dejo este espectacular concierto de Adele y en dvd full, espero que les guste!
Informacion:
Como no podía ser de otra forma, Adele abre el concierto echándose un órdago que condicionará el resto del concierto y que me recuerda mucho a cuando Arcade
Fire empiezan sus actuaciones con 'Ready To Start'. 'Hometown Glory' crea el ambiente perfecto para el recital que vendrá después, y concentra toda la atención del público magistralmente.
Este pequeño homenaje que hace a su público causa el efecto deseado, y Adele se los mete en el bolsillo desde el primer momento. El tracklist está salpicado en lugares clave de sus
mejores cortes, como 'Turning Tables', perteneciente también a su segundo disco.
Magistral me parece la versión que hace del tema de The Cure, 'Love Song' – aunque con ese material, la verdad, es que sólo hace falta ponerle un poco de talento para que salga una
maravilla -. Uno de los mejores momentos del concierto,
emocionante e íntimo.
Datos tecnicos:
Año de Lanzamiento: 2011
Idioma: Inglés
Duración: 1 hora y 41 minutos
Tamaño: 4.35Gb
Calidad: DVD-R
Artista: Adele
ÁLbum: Live at the Royal Albert Hall
Lugar de presentacion: Londres – Reino Unido
Genero: Pop
Formato do Archivo: ISO.
Tracklist
Hometown Glory
I'll Be Waiting
Don't You Remember
Turning Tables
Set Fire To The Rain
If It Hadn't Been For Love
My Same
Take It All
Rumour Has It
Right As Rain
One & Only
Lovesong
Chasing Pavements
I Can't Make You Love Me
Make You Feel My Love
Someone Like You
Rolling In The Deep
Capturas: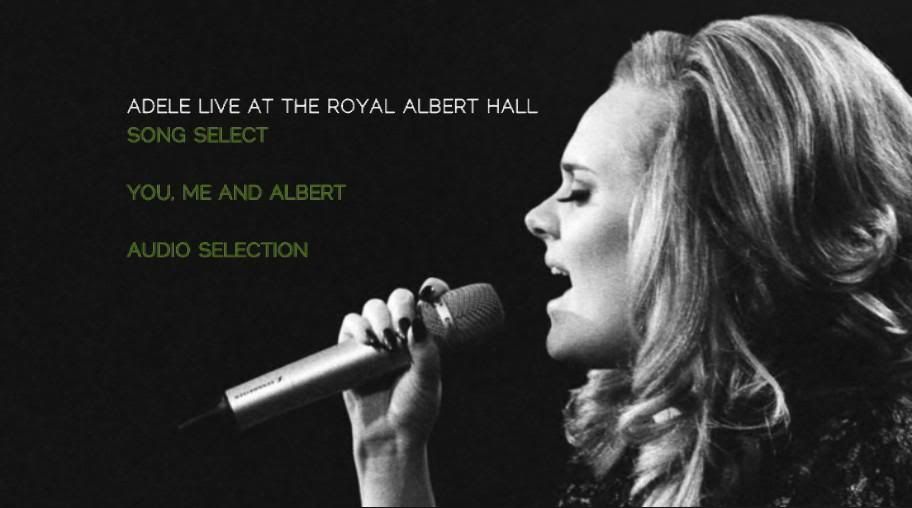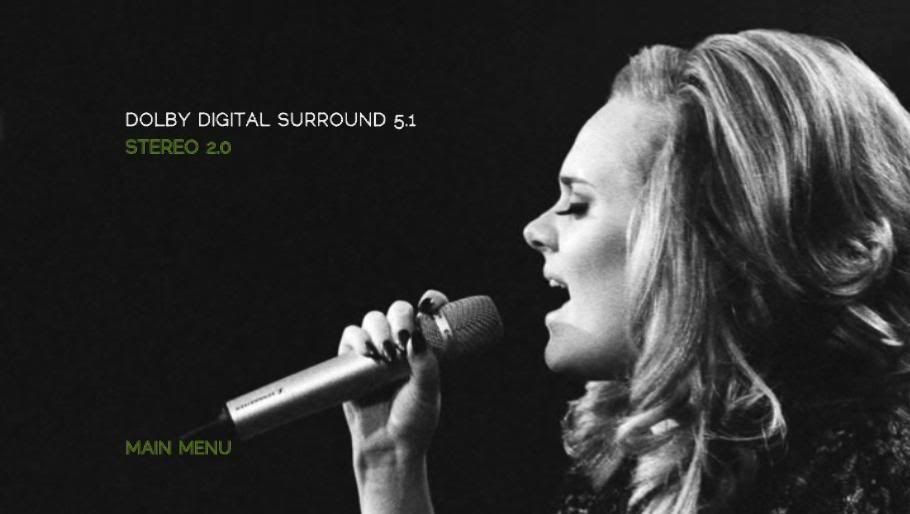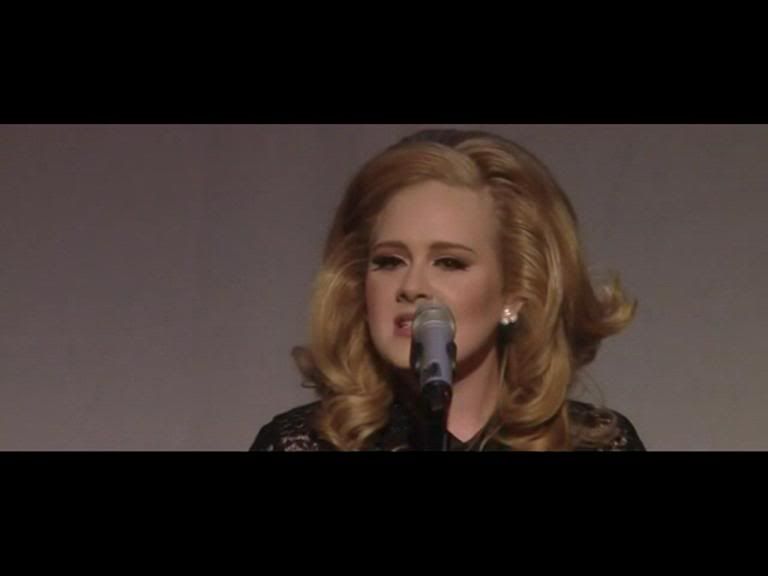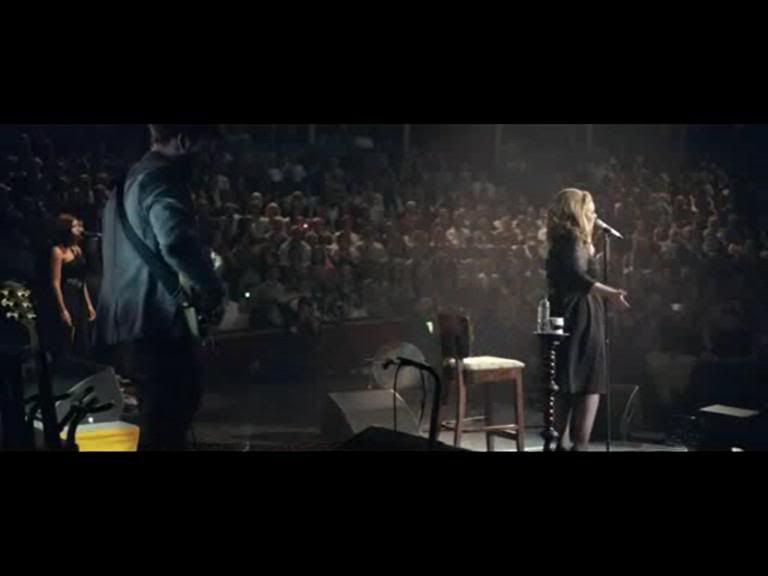 Descarga:
http://www.mediafire.com/download.php?lkjelpc8a0tk0al
http://www.mediafire.com/download.php?bbo9h2ztm07xgrt
http://www.mediafire.com/download.php?lm8z8bmzq83dv1q
http://www.mediafire.com/download.php?uusybyip30z6vci
http://www.mediafire.com/download.php?b453imn0se0sxpg
http://www.mediafire.com/download.php?8ndx3al5xpvy4sh
http://www.mediafire.com/download.php?pkmrdmrv9g9vbxr
http://www.mediafire.com/download.php?bicm7vwk8phc7m7
http://www.mediafire.com/download.php?h2n97mhsi302syr
http://www.mediafire.com/download.php?sp1qo8dq2id8vix
http://www.mediafire.com/download.php?blu9vxzu42s6pi8
http://www.mediafire.com/download.php?kmeoemdoi796yh7
http://www.mediafire.com/download.php?qhbs14s45x6lq0v
http://www.mediafire.com/download.php?36fk139984tcugp
http://www.mediafire.com/download.php?1c4uayb84gc4tp2
http://www.mediafire.com/download.php?zeegt563jx6pblv
http://www.mediafire.com/download.php?l2b5vsujwqyy4a6
http://www.mediafire.com/download.php?hje1adz5ydihhsd
http://www.mediafire.com/download.php?kevj7jw4x4jk23n
http://www.mediafire.com/download.php?202jiraa59118aa
http://www.mediafire.com/download.php?roo7360xb32hchf
Adele Live At The Royal Albert Hall 2011 Mediafire

,
adele dvd full, adele dvd full mf, adele dvd mediafire, descargar concierto de adele subtitulado, concierto adele subtitulado, conciertos dvd full mf, descargar adele live at the royal albert hall dvd full, adele dvd full mediafire, descargar adele live at the royal albert hall dvd full subtitulada, adele royal albert hall dvd full torrent